about
Jerry Johnson Construction
Welcome! My name is Clint Manning and I am the owner of Jerry Johnson Construction. I have been married for over 18 years, and have 3 wonderful children. I have served in the industry for over 25 years. We are a family owned company with "honest hard working values". We take our customers best interests into consideration, whatever the project. We have helped over 2,500 customers during the last 15 years, restore or renovate their homes. I enjoy helping our customers transform their homes, and living area, into a place where they can truly feel at home. Our goal with every project is to increase a homes value, while maximizing our clients budget. We understand, every construction project has a certain level of stress, whether you have been impacted by a storm, flood, or just need to update your home. At Jerry Johnson Construction we strive to make each and every project as stress free as possible, by answering any questions or concerns your may have during the project, and most importantly keeping the construction site clean and safe, for your family and our crews. Creating this type of working environment for your project. leads to a successful renovation, that everyone will be pleased with.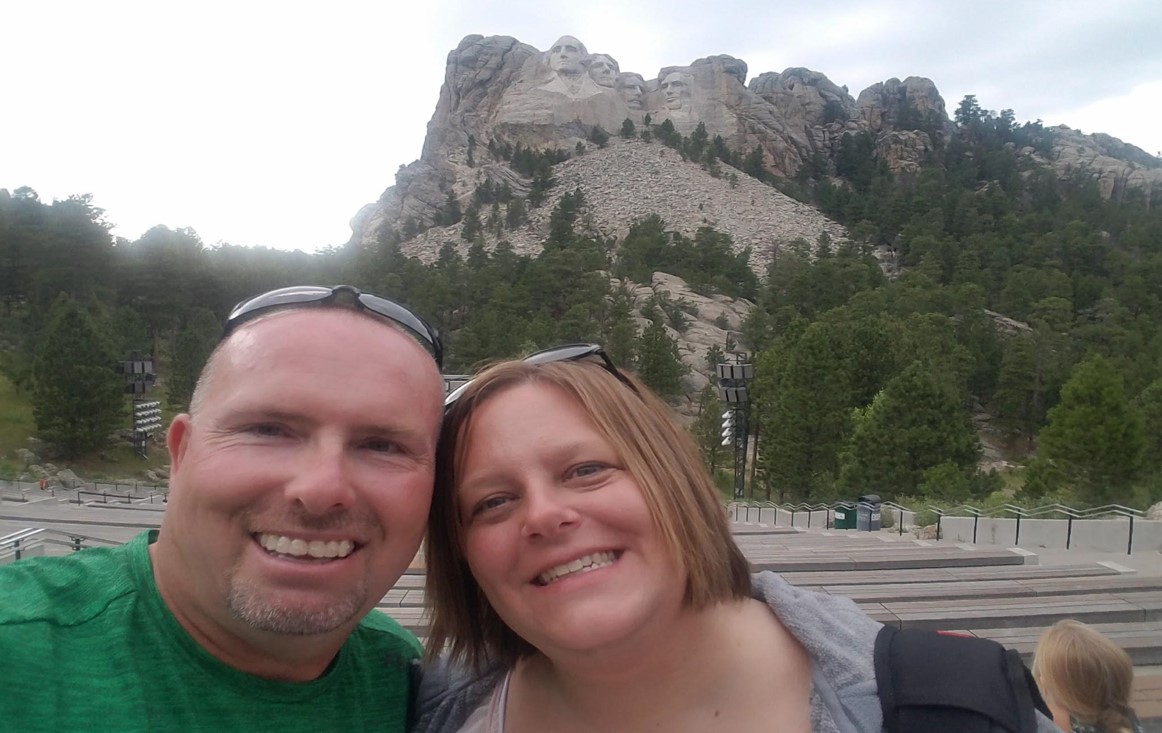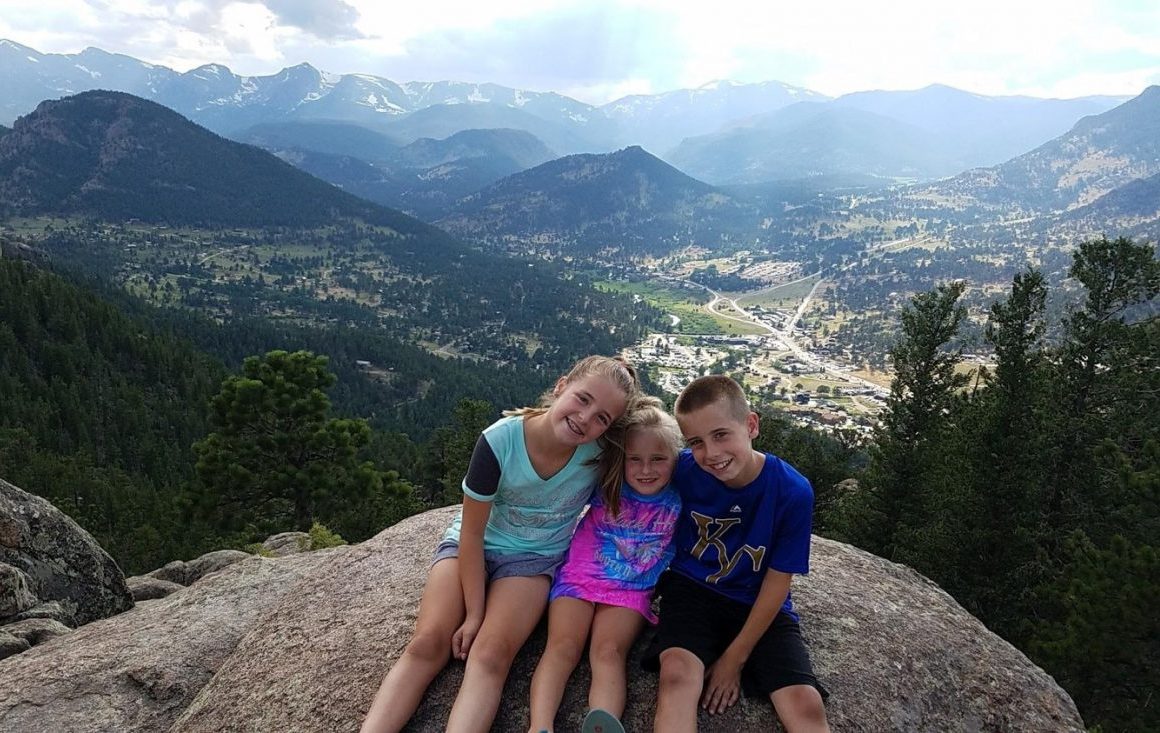 learn why so many trust us as
experts
Why
Choose Us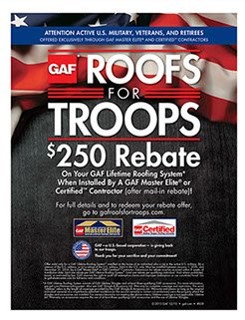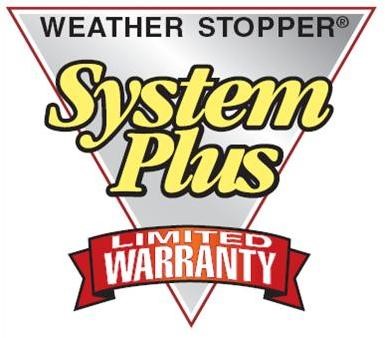 Need a Job Done? Contact Us Today!