STORM RESTORATION
LET US SHOW YOU THE CALM
AFTER THE STORM
W
e offer free inspections and expert damage assessment. We also help our client's navigate the often complicated and sometimes stressful insurance claims process.
We will explain the claims process and ensure that your property is fully restored after the storm. With your permission, we can work
directly with your insurance company, meet your adjuster on site, and make sure all the storm damage is included in your claim. We understand you're very busy, and your time is valuable. With that in mind, we will handle final disbursement of funds, by emailing a Certificate of Completion, and invoice to your insurance company, so you can focus on what's most important, your family and career.
We help our clients navigate through the often stressful, and sometimes complicated insurance claims process.

WE PROVIDE:

Free damage assessment inspections.
Expert consultation.
Help navigating the insurance claims process.
Peace of mind.
Superior craftsmanship.
10 year workmanship warranty.
Lasting relationship with our clients.
Hail Damage
projects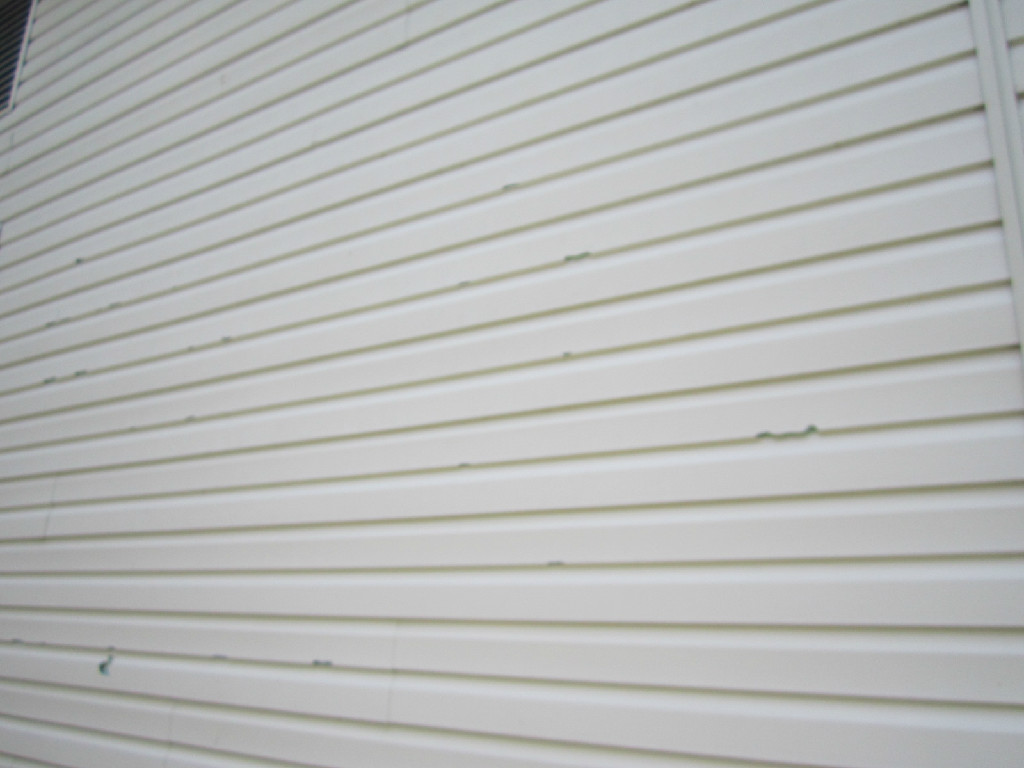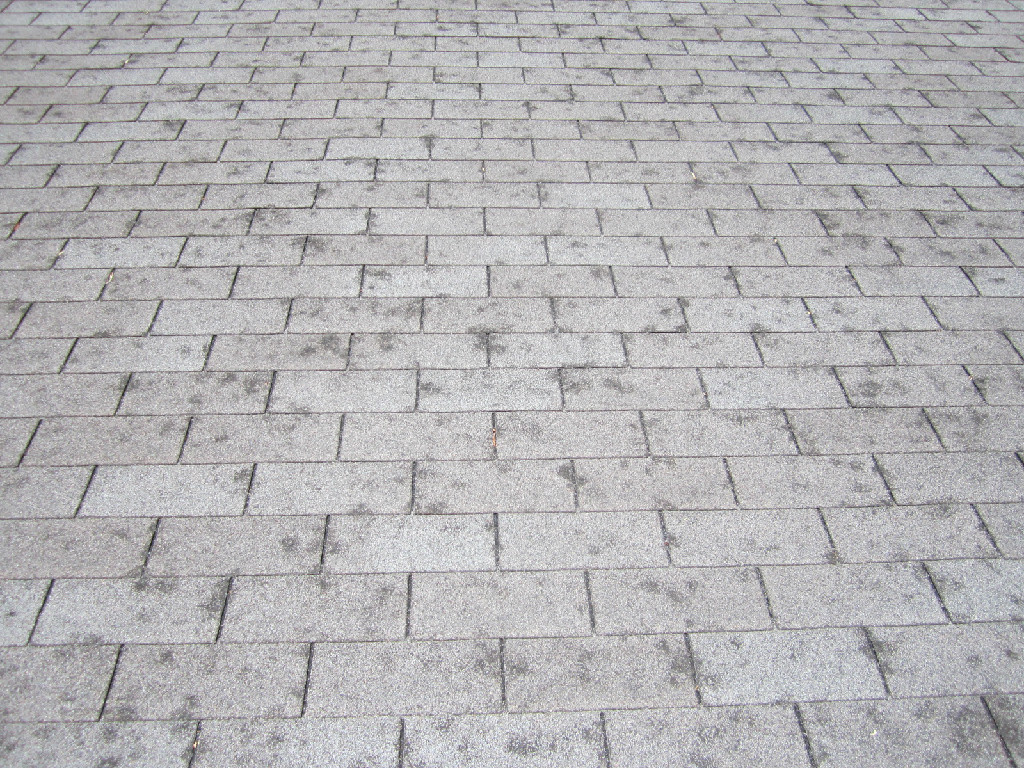 Before & After

Happy Customers
Thanks JJC! We love our new bathroom! We'd always dreamed of a spa in our house, and now we never want to leave! We have a beautiful place to relax right in our home. Thanks for making our dream come true!

Jerry Johnson put on a new roof for us. We could not believe the service. There are a wide variety of shingles to choose from and we chose the architectural type. It looks beautiful. We knew we needed a new roof. They did the job in less time and with less hassle than was expected, and we have never found a nail in the yard or stray piece of shingle. They worked from the beginning with our Insurance Company just like they said they would. We highly recommend JJC for roofing.

We'd always wanted a finished deck, with a built in stone grill and paved walkway! Thanks to you we now have one! Thanks for doing outstanding work JJC. We couldn't have asked for more
Need a Job Done? Contact Us Today!